Jesus said to her, "I am the resurrection and the life. He who believes in Me, though he may die, he shall live." John 11:25
It has been a beautiful day here in Ghana. We met with the saints at Believer's Bible Assembly, breaking bread together. Sean spoke in the Family Bible Hour on John 11, reminding us of God's love in the time of great suffering. Sarah spoke to the ladies in between meetings, continuing the study of Titus chapter 2.
The afternoon was left open for free time. We all took advantage of the time to fellowship and enjoy friendships that have been made over the past week. Emma Jr., Alfred, Stephen, Sarah and Shiloh took an opportunity during the afternoon to revisit the Kumasi Children's Home, and spend some time with some of the orphans. It was an honour to hold them, show them some tenderness and tell them that Jesus loves them in Twi. We trust the Father to the fatherless will bless the small efforts and the love and bring blessing to these precious little lives.
Our day ended with a time of prayer. Tomorrow is another full day, and we really do appreciate your prayers in the work and the encouragement of the saints.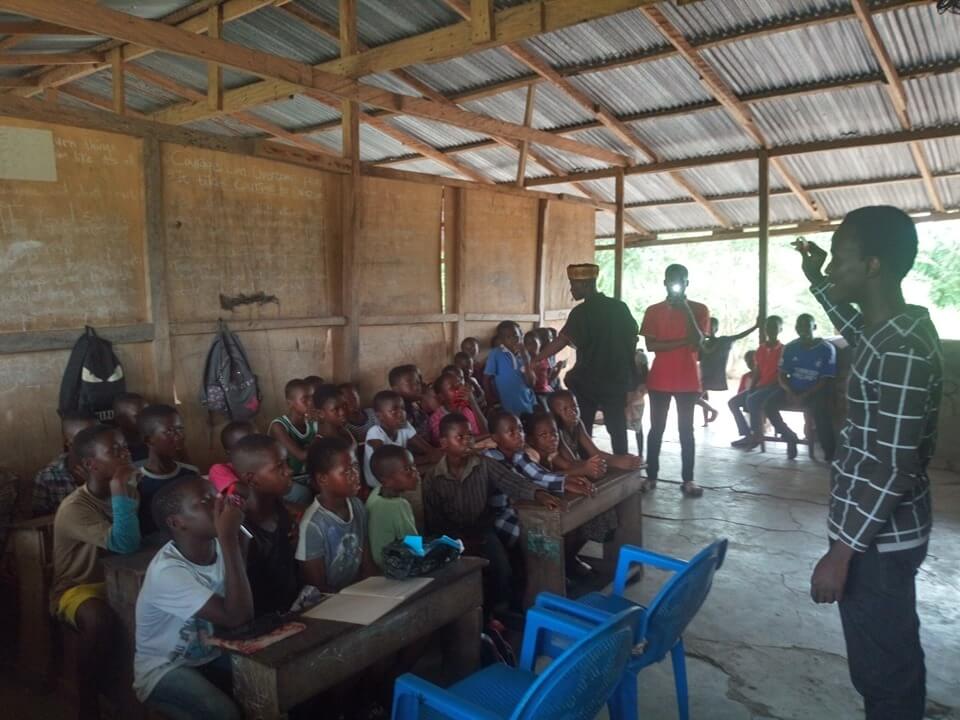 Thank you to all who have been praying for and supporting this effort. Click here to go to our Facebook page for more updates, pictures and videos.