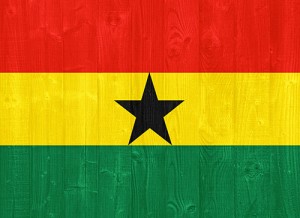 Ghana
May 15th – Jun 1st, 2020
Daniel Webster
eTeams Ghana
is a short-term missions opportunity to witness and work for the Lord in Ghana, West Africa. It is a cross-cultural missions opportunity that does not require learning another language. After cultural orientation and evangelism training, the team joins in a concentrated program of evangelism, ministering along side Ghanaian believers from the Believers Bible Assembly located in Kumasi.
Learn More
Download Poster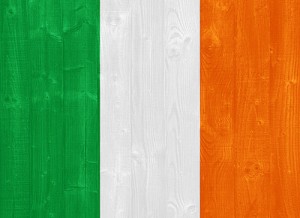 Ireland
Coming in June – July, 2020
More details coming soon. Stay tuned!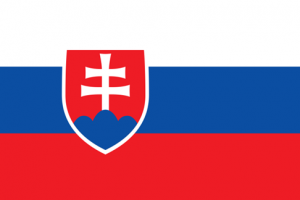 Due to new camp facility not yet having the necessary occupancy permits to run the English-immersion camps, this team is postponed until summer 2020. Stay tuned!