Click here to see a video recap from today by Francis and Nadia.
The team started the day by handing out tracts in the downtown. Then Sean led an open air service. While tourists tended to reject tracts and the street preaching, team members were encouraged by the response of the Belizean people to the Gospel.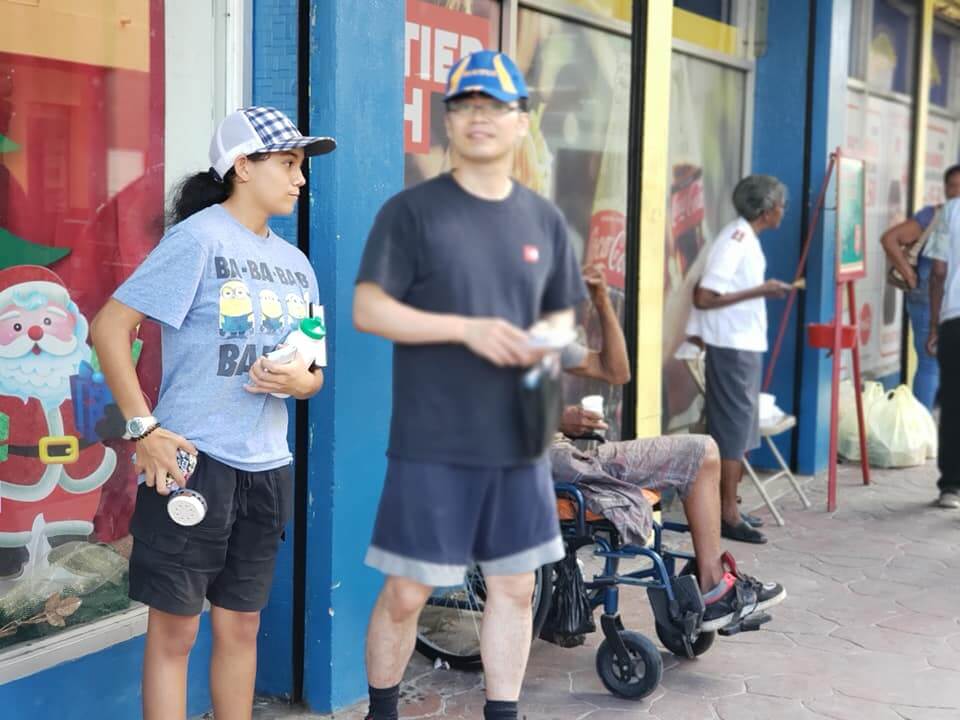 The team enjoyed a delicious lunch at Myrna's, and then headed out once again, this time giving a Gospel presentation at EP York High School with approximately 840 students. Click here to see a video of the students enjoying the teams music! As well, Nadia gave her testimony.
In the evening the team enjoyed a very nice dinner at Val's, and then they attended the prayer meeting in Bethany Gospel Chapel in Burrel Boom.
Thank you for your continued prayers for the team. You can find daily updates, pictures and videos from the team on the eTeams Facebook page.