Click here to see a video recap of today from Becky and Vivian.
The team started the day by handing out tracts and street preaching at the bus terminal. The team were very encouraged by the response to the tracts as well as by some of the conversations they had. They enjoyed lunch at Carmen's, run by a lovely lady named Crucita who fellowships at Grace Chapel. The team then enjoyed an ice cream at Western Dairy – a wonderful 20 minute reprieve in the air conditioning from the hot weather!
In the afternoon the team headed to Berea to do some door-to-door work. They divided into teams to hand out tracts. Please pray especially for April, one of the ladies they met on the doors. In the evening the team attended Berea Bible Chapel for the prayer meeting and Bible study. The team sang and Wayne spoke.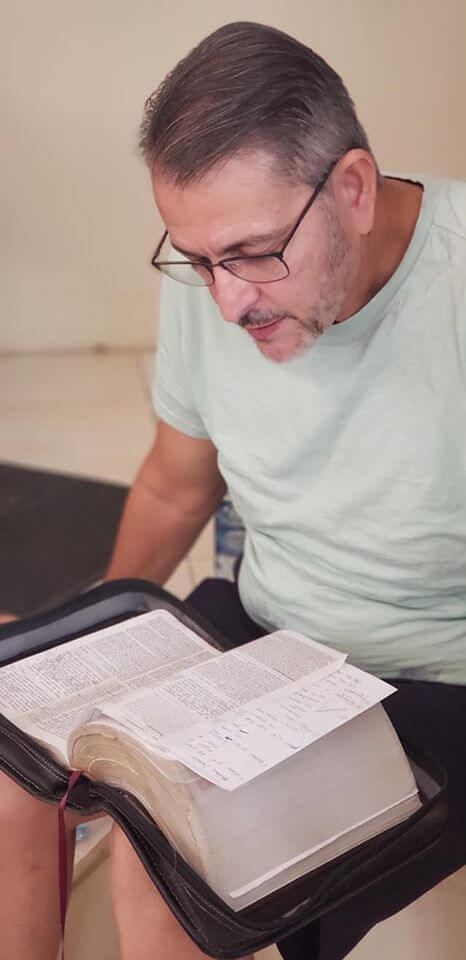 Thank you for your continued prayers for the team. You can find daily updates, pictures and videos from the team on the eTeams Facebook page.